What are the Best Anxiety Books for Teenagers?
I am frequently asked by parents for book recommendations for their teenagers struggling with anxiety. There are many great options out there, here are a some of them**: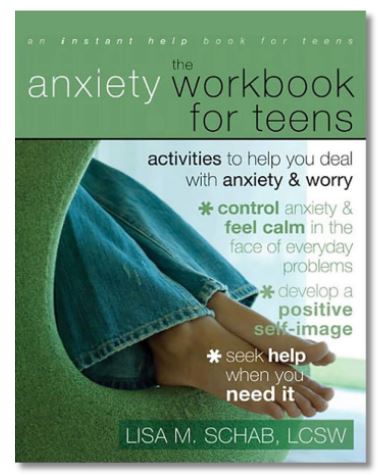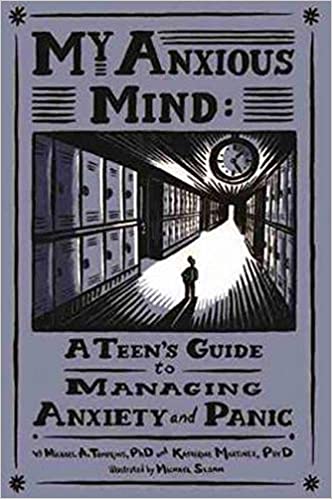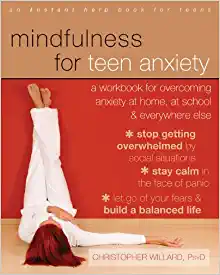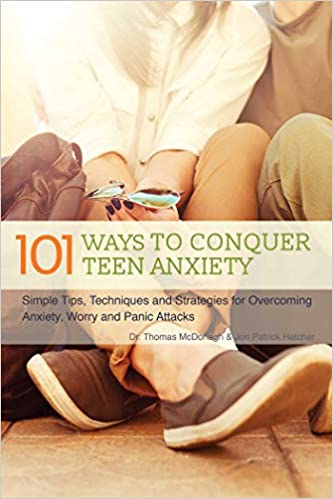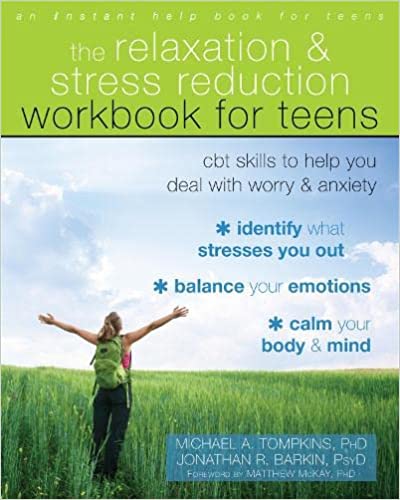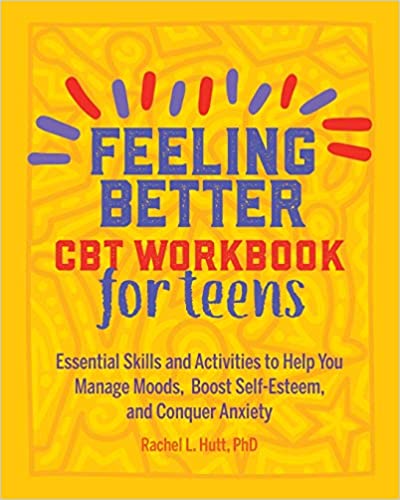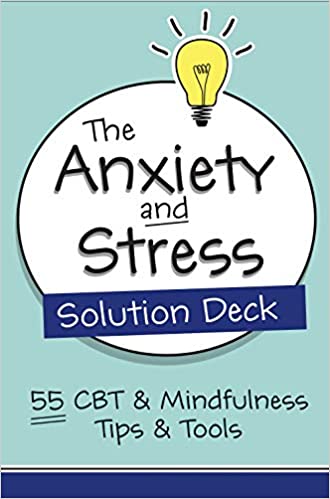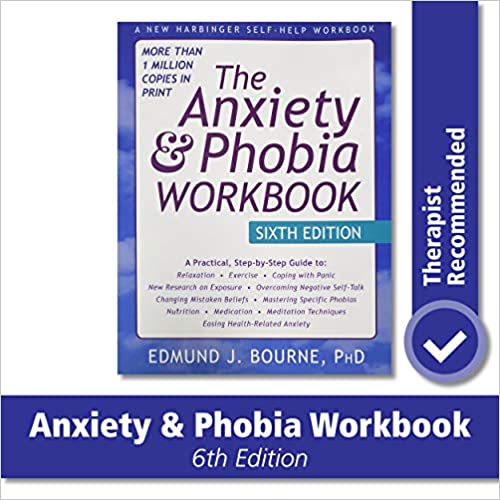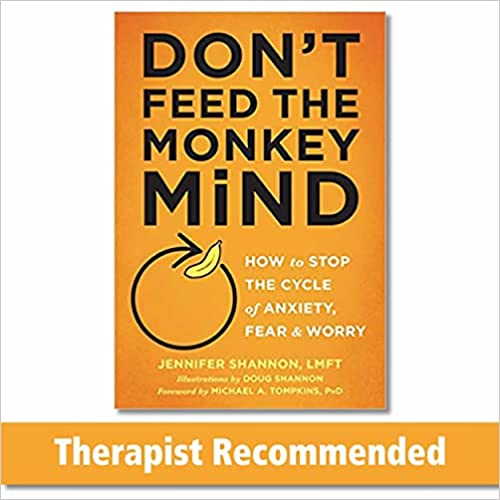 The DBT Skills Workbook helps teens to build real-life skills to overcome panic and anxiety. Teens will explore ways to manage test anxiety, social stress, and anger management skills.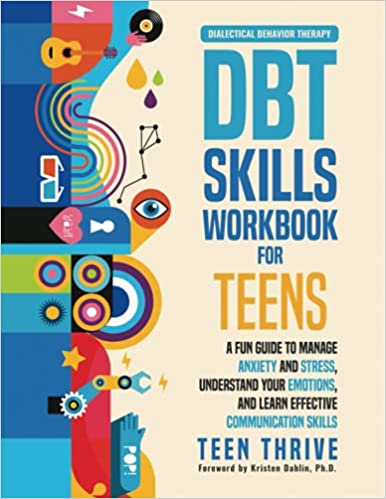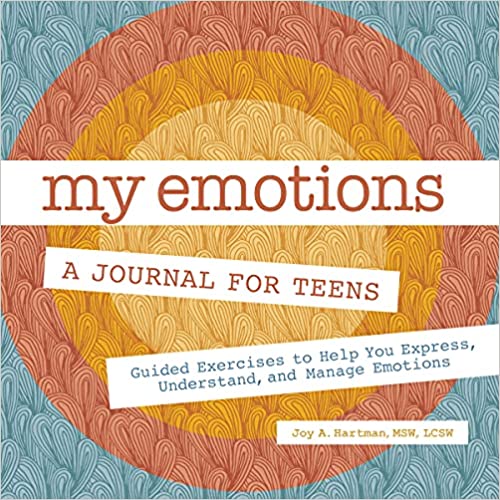 **Note, we will receive a small fee if you purchase from these links, and we will apply those dollars right back into creating more posts and resources for you and your family
Dr. Sean Paul, MD is a psychiatrist who is certified in child, adolescent (teen) and adult psychiatry. He creates blogs and lists that can be helpful to people looking for Anxiety Books for Teens.