Anxiety Books for Kids
I am frequently asked by parents for book recommendations for their children struggling with anxiety. There are many great Books for Kids with Anxiety out there, here are a few**: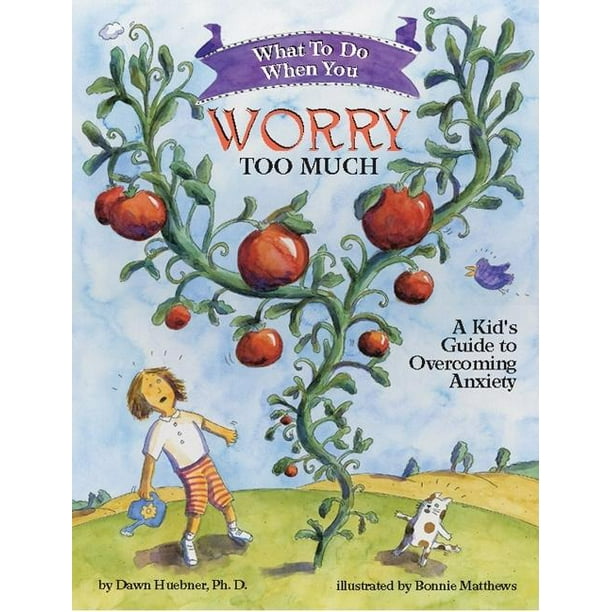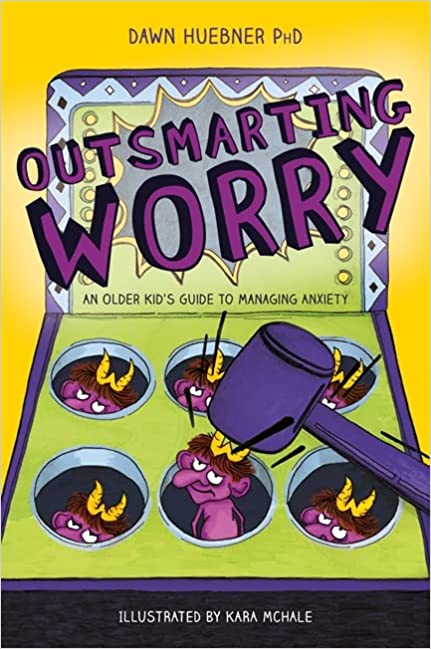 For younger kids, Help Your Dragon Deal With Anxiety for younger kids provides the perfect introduction to managing anxiety in a fun, imaginative format. The book teaches kids how to address and handle anxiety while keeping them entertained with the story of a dragon learning to do it, too.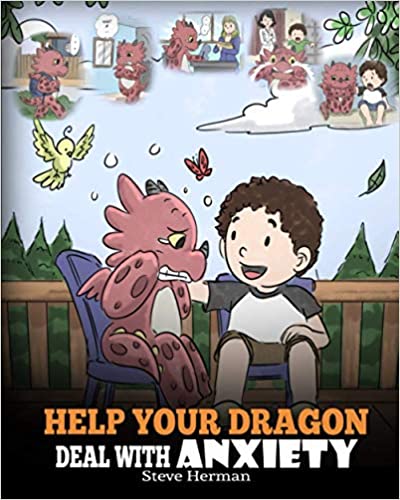 The Anxiety Relief Workbook for Kids contains tons of fun and interactive exercises to help kids build healthy anxiety coping skills. The illustrated book keeps kids engaged while teaching helpful, proven therapeutic techniques for stress and anxiety.
When selecting your anxiety support book, look for a book that provides support and activities to keep you connected and engaged. Not all people learn the same way, so remember to find a book that speaks to your learning style.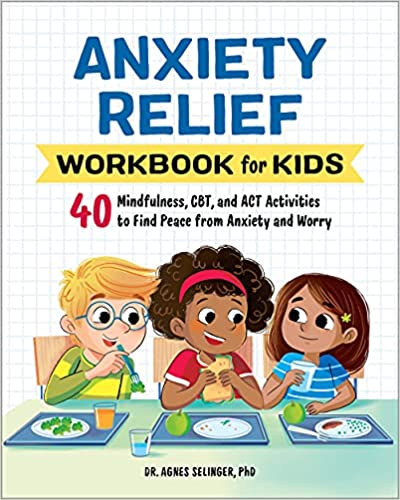 **Note, we will receive a small fee if you purchase from these links to Books for Kids with Anxiety, and we will apply those dollars right back into creating more posts and resources for you and your family
Dr. Sean Paul, MD is a child psychiatrist who treats children with anxiety and other mental health issues.