Expert Psychiatric Consulting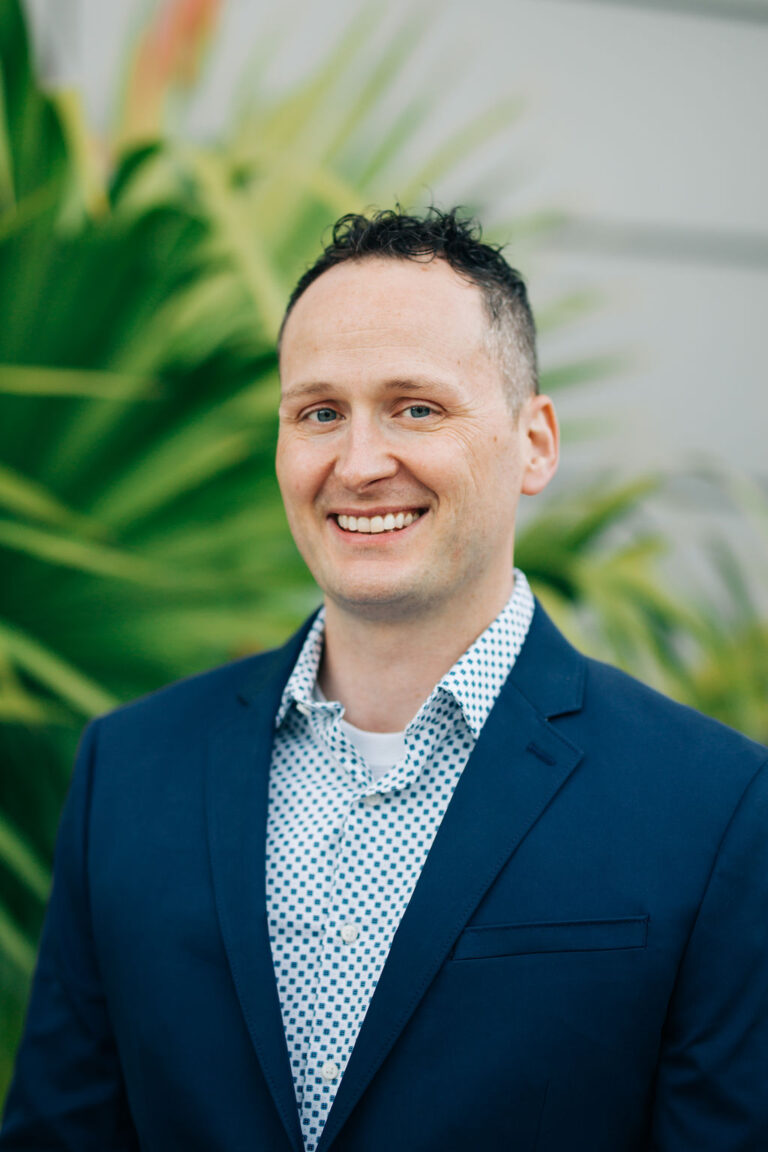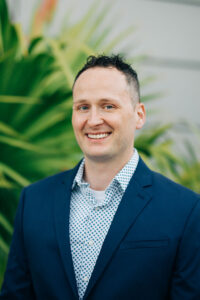 Dr. Paul is a Board Certified Child, Adolescent, and Adult Psychiatrist available for consulting on scientific, legal, business, pharmaceutical, and media/publishing projects. His expertise includes child psychiatry, anxiety, depression, OCD, parenting, family issues, autism, and behavioral health.
This includes:
-Business Consulting
-Telepsychiatry
-Media appearances and interviews
-Character development consulting for books, television and movies
Please contact us for more information.