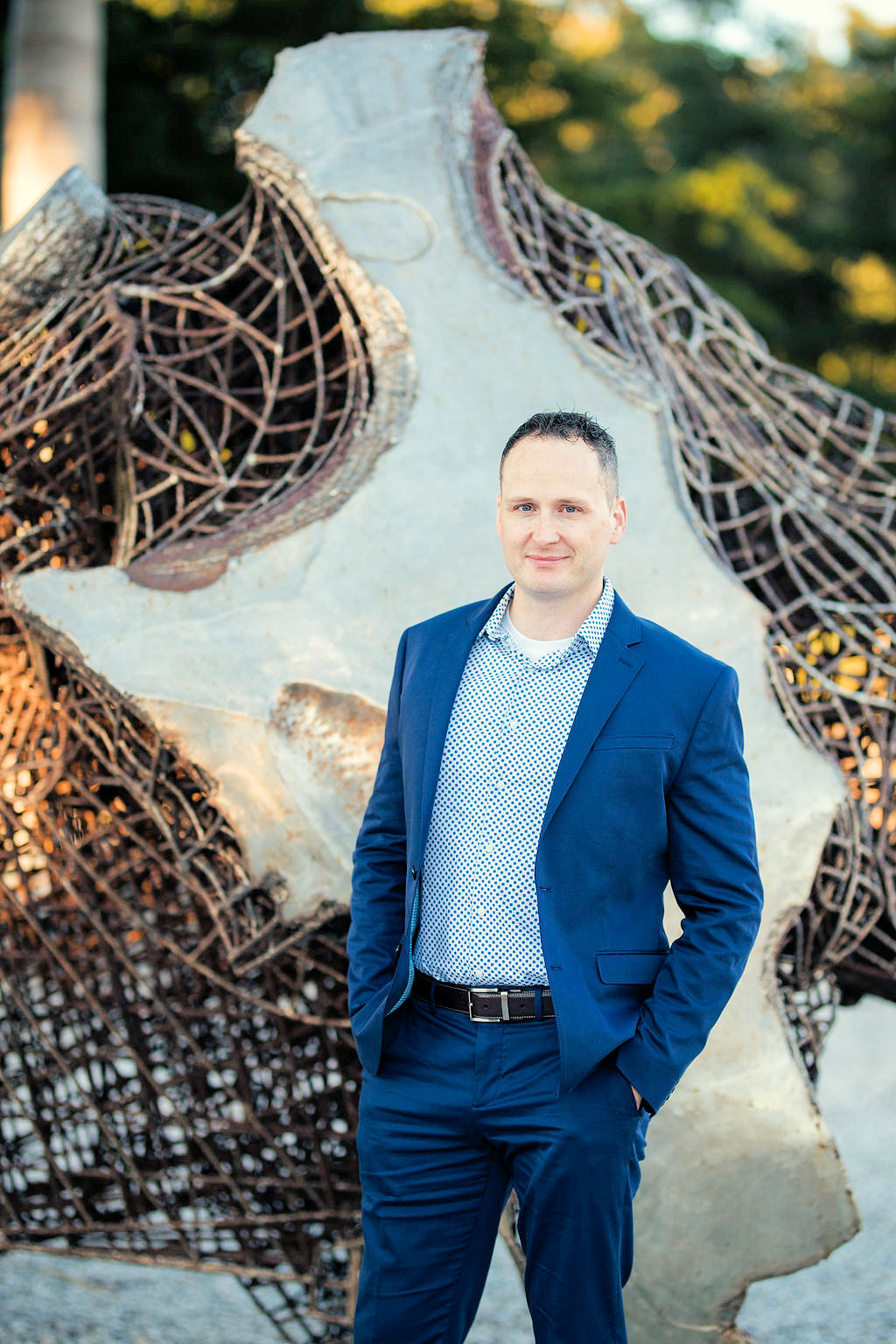 Dr Sean Paul MD Certified in Adult and Child Psychiatry
Dr. Paul is the founder of NowPsych and the Internet Addiction Center. He is a medical doctor (M.D. from Michigan State University) board certified in Adult Psychiatry (Mount Sinai/Columbia affiliated St. Luke's in NYC) as well as Child and Adolescent Psychiatry (University of Florida). Dr. Paul's areas of expertise are child and adolescent mental health problems, anxiety, depression, behavioral problems, sleep problems, internet and video game addiction, problem screen and technology use and autism.
Dr. Paul is also fluent in Spanish and can provide psychiatric services in English or Spanish.
Dr. Paul treats patients of all ages with a broad range of concerns, including:
    Anxiety
    Behavioral issues
    Learning disability
    Autism
    ADHD
    Depression
    Video game and internet addiction
    Problem gaming
    Screen and phone overuse
    Technology overuse and addiction
    Eating disorders
    Personality disorders
    Sleep issues
    Stress
    Phobias
    Family and relationship issues