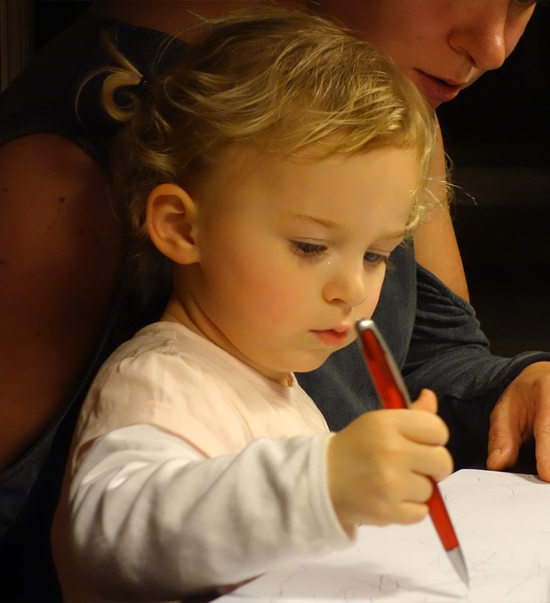 Autism Evaluation and Diagnosis
Are you concerned about a possible diagnosis of Autism Spectrum Disorder? A consultation with a board certified physician is the best way to get the answers you are looking for.
Book a free 15 minute call below to see if we can help! We often have same day and next day openings!
Our extremely thorough evaluations use the best available methods to diagnose and create a plan for children of all ages. At your convenience, both in terms of time and location, we will evaluate and create a customized plan for your child via telemedicine (see the M.D. from your phone or computer, medications prescribed to your pharmacy as needed).