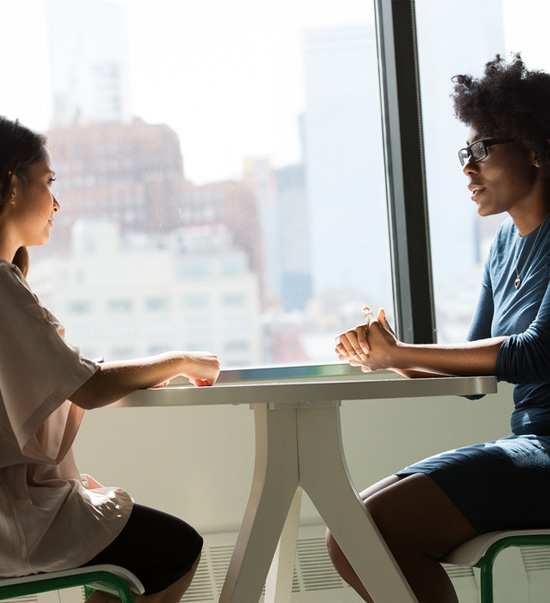 Online Psychiatrist Visits and In-Person Psychiatrist Visits
Our extremely thorough online psychiatrist evaluations use the best available methods to diagnose and create a plan for adults of all ages. At your convenience, both in terms of time and location, we will evaluate and create a customized plan for you in our Sarasota Florida office or via telepsychiatry (online psychiatry). Using online psychiatry you can see the M.D. from your phone or computer, medications prescribed and sent to your pharmacy as needed.
Conditions treated include:
Depression
Anxiety
ADHD
Anger
Family Issues
OCD
Sleep Issues
PTSD
Other Mental Health Concerns
Can an Online Psychiatrist Prescribe Medication?
Yes. Our online psychiatrists can write prescriptions for most medications and send them to your pharmacy.
Will I see an Actual Board Certified Online Psychiatrist Doctor?
Yes, our psychiatrists are board certified in adult, child, and teen psychiatry and are medical doctors.
What's the Difference Between a Psychiatrist and a Psychologist?
Our psychiatrists are board certified doctors who completed medical school, followed by an internship in internal medicine and 3 years of psychiatry residency. For child psychiatrists they also completed an additional 2 years of training to be certified to treat children and teens in addition to adults. Psychiatrists can prescribe medications, in addition to diagnosing and treating mental health conditions with psychotherapy.
Psychologists have advanced degrees in psychology and treat patients using a variety of talk therapies and psychotherapy but do not prescribe medications.