Psychiatry Expert Witness Florida
Dr. Sean Paul, MD is a board certified child and adult psychiatrist who provides a full range of forensic psychiatry consultative services to legal teams, private attorneys, the court system, government agencies, and administrative law organizations. Our psychiatric expert witness services are available anywhere that a child, teen, or adult psychiatric evaluation or mental health information are needed.
Expert Witness Psychiatry Services:
Chart review
Consultations
Expert Witness Testimony
Jury selection
Report Writing
Witness evaluations
Areas:
Civil Litigation
Criminal Proceedings
Family Court
A forensic psychiatrist expert is a licensed and board certified psychiatrist who has extensive clinical experience and the required medical training to evaluate and form objective psychiatric opinions. As a psychiatrist expert witness, Dr. Paul evaluates the medical, environmental, psychological, behavioral, and emotional factors that are relevant to a the legal case at hand. This thorough and informed process occurs through the process of performing clinical interviews, psychological and medical testing, and a review of available records. Putting these pieces of information together, an objective opinion is delivered. Dr. Paul's expert witness opinion is then delivered though written reports, depositions and/or court testimony.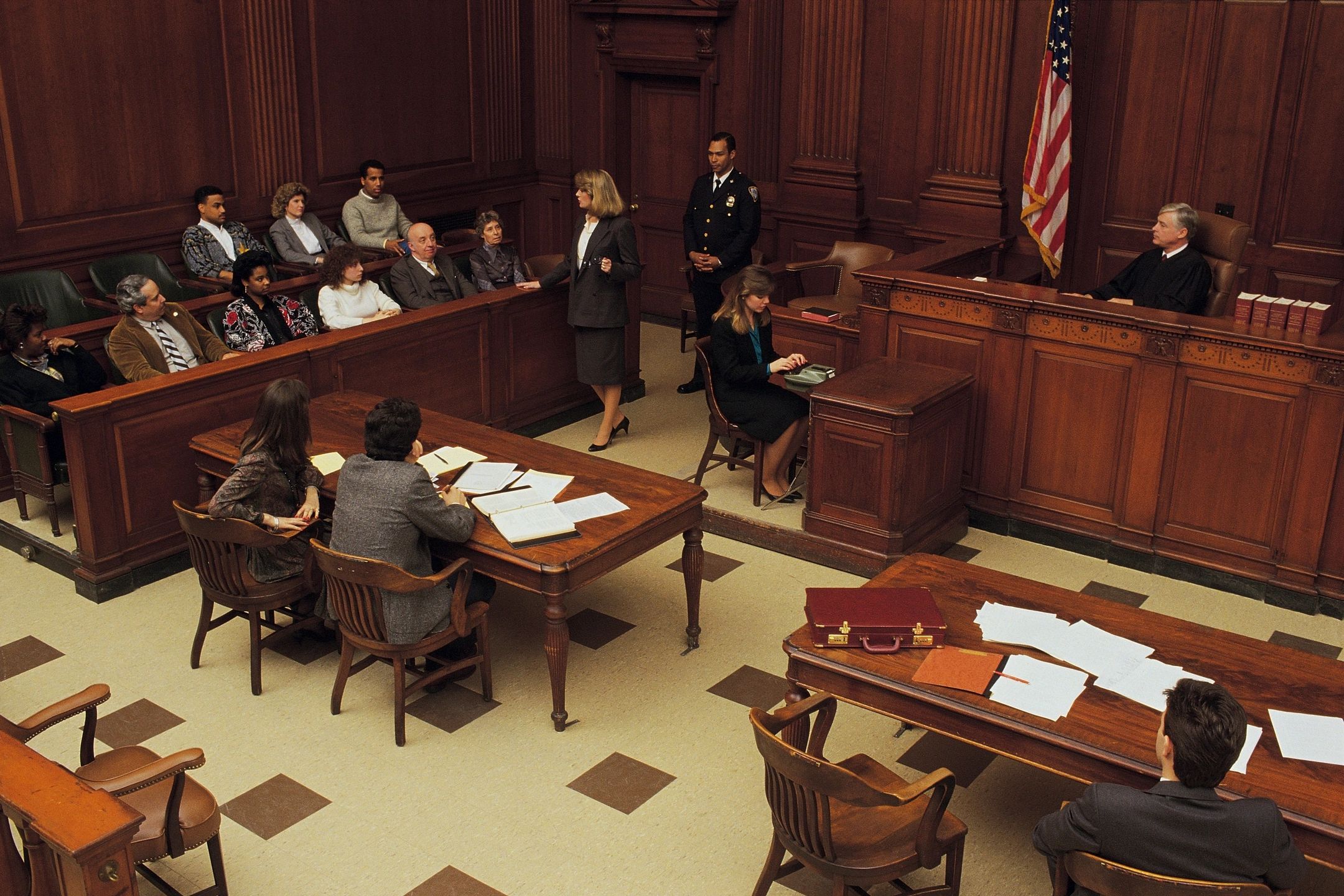 Expert Witness Psychologist and Expert Witness Child Psychiatrist
Testimony
Dr. Paul can deliver opinions as a psychiatric expert during trial or deposition. As a board certified medical doctor in child and adolescent psychiatry and adult psychiatry, he can evaluate people in cases such as fitness for duty, criminal responsibility, post traumatic stress disorder, adoption, custody, medical malpractice, competency to stand trial, brain injury medicine, conservatorship, and criminal cases.