What Is Telemedicine and How Can Telepsychiatry Help?
There are many reasons that parents and clients prefer online psychiatry, also called telemedicine, versus seeing a doctor in person in their office locally. Some of the reasons our clients prefer us: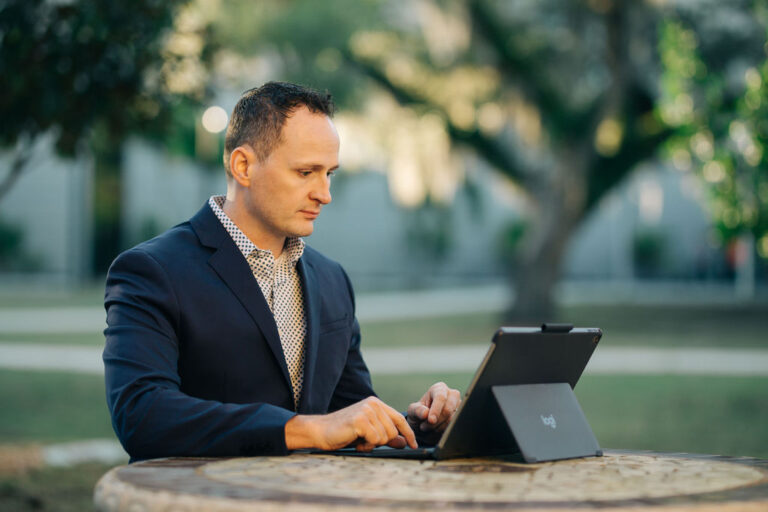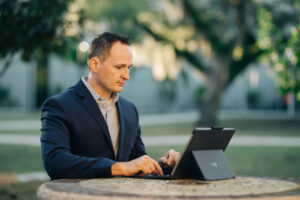 Convenience: See the online psychiatrist without leaving your home, at a time that is convenient for you.
Privacy: No chance of running into someone you know, or having someone drive by and see your car.
Save time: No driving, or waiting in a waiting room.
Access to expertise: You can access to an online psychiatrist that may not be available in your area.
Get evaluated sooner: Some communities have up to 2 year wait times for expert appointments, we get you in quick.
What is Telemedicine?
Telemedicine, which is also called telepsychiatry or online psychiatry when it is a psychiatrist visit, means that you see the doctor from your phone, tablet, or computer rather than in person in a physical office. Telemedicine allows health care professionals to evaluate, diagnose and treat patients at a distance using telecommunications technology. With telemedicine, a physician like a psychiatrist can evaluate, diagnose, and write you prescriptions.
What is Telepsychiatry?
Telepsychiatry is the use of telemedicine to see psychiatry patients. It is where the psychiatrist sees you through a video platform on your phone or computer. 
We do not treat emergencies or urgent medical or psychiatric issues, see Emergency Policy.