The Best ADHD Books
ADHD Books for Adults
When it comes to attention deficit disorder (ADD or ADHD), the more you know the better you can understand how to manage it for you or your children. Here are some books that I highly recommend to patients and their families looking to learn more about ADHD.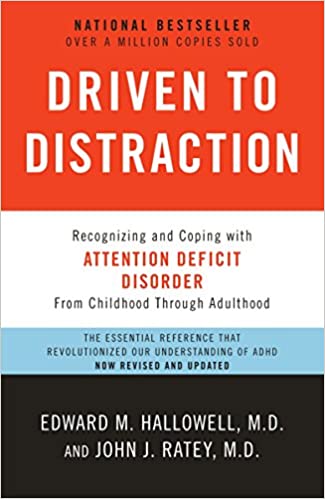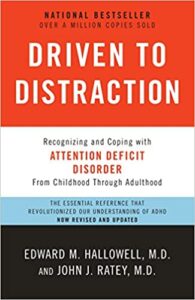 Driven to Distraction is a bestselling book that has recently been updated with the newest medical information about ADHD. The author uses real stories and experiences with ADHD patients (adults and children). They discuss many common myths about ADHD and also many helpful coping tricks and tools you can apply. You'll also find a review of all ADHD treatment options and how you can help a diagnosed child or family member.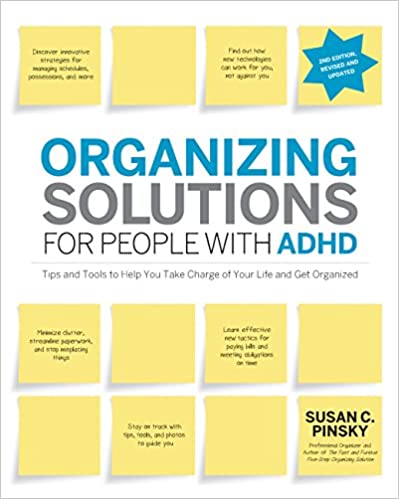 Organization is often a challenge for those living with ADHD. This book is full of strategies, tips, and tricks to help you or your family member get and stay organized.
The chapters in this book are organized by places/rooms and/or specific tasks, such as:
Organization at work: everything you need to get your office and work life in order
Organization at home: everything from bills to organizing things
Life with kids: scheduling, driving, organizing their things, and more
And lots more, including organizing social schedules, files, and every aspect of your daily life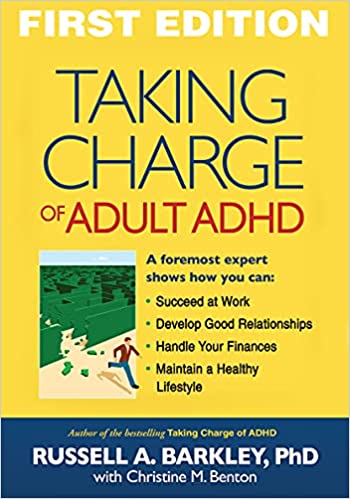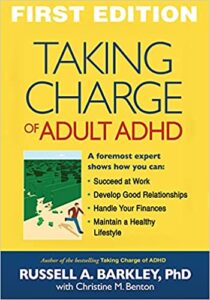 This book is written for adults with ADHD but also for adults who just have a hard time paying attention, issues with planning, solving problems, and a hard time controlling their emotions. The author, Dr. Russell A. Barkley lays out an easy-to-follow guide to help you manage your ADHD symptoms. Full of real-life tips that have worked for other people with ADD and ADHD.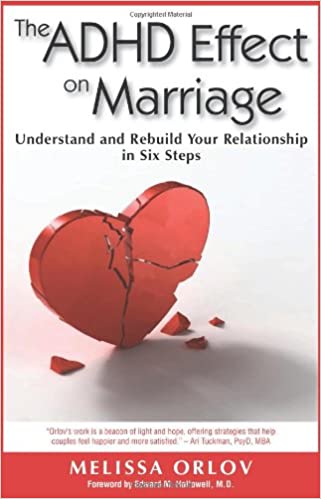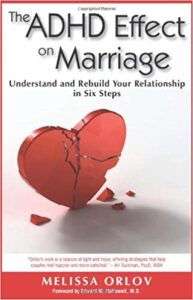 This book is a great resource for couples with one or both partners living with ADHD symptoms. ADHD effects on marriage are significant and can lead to strain on the relationship. If you are in a relationship that is being affected by ADD or ADHD symptoms this book might be a great resource for you.
ADHD Books for Parents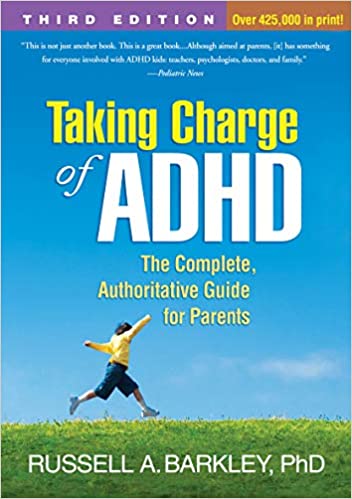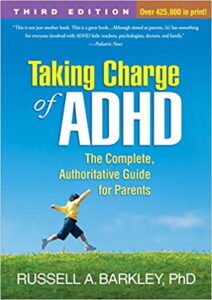 This book is full of great professional advice, and loads of practical tricks and tips. Including getting an accurate diagnosis, managing symptoms, working with your child's school, management techniques, behavioral advice, tips on academics and social skills, and much more.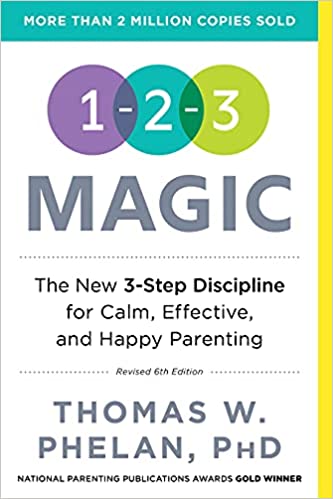 One of the best books available for those struggling with a strong-willed child. The strategies in this book can help with managing every day behavior struggles in an effective but gentle way. Get a better strategy to handle things like mealtimes, bedtime, travel, and more.
More About ADHD
Whichever book you choose, also remember it's important to seek out the help of a trained professional therapist, child psychiatrist, or psychiatrist to make sure you are properly diagnosed and given all the the best treatment option information.