A new baby usually means wonderful friends and family members bringing in toys.  As the child moves from the first weeks through the next several months, you might want to consider toys that will be fun but also aid in their development. As a child psychiatrist, here are some that I recommend:
Newborn Infant Toys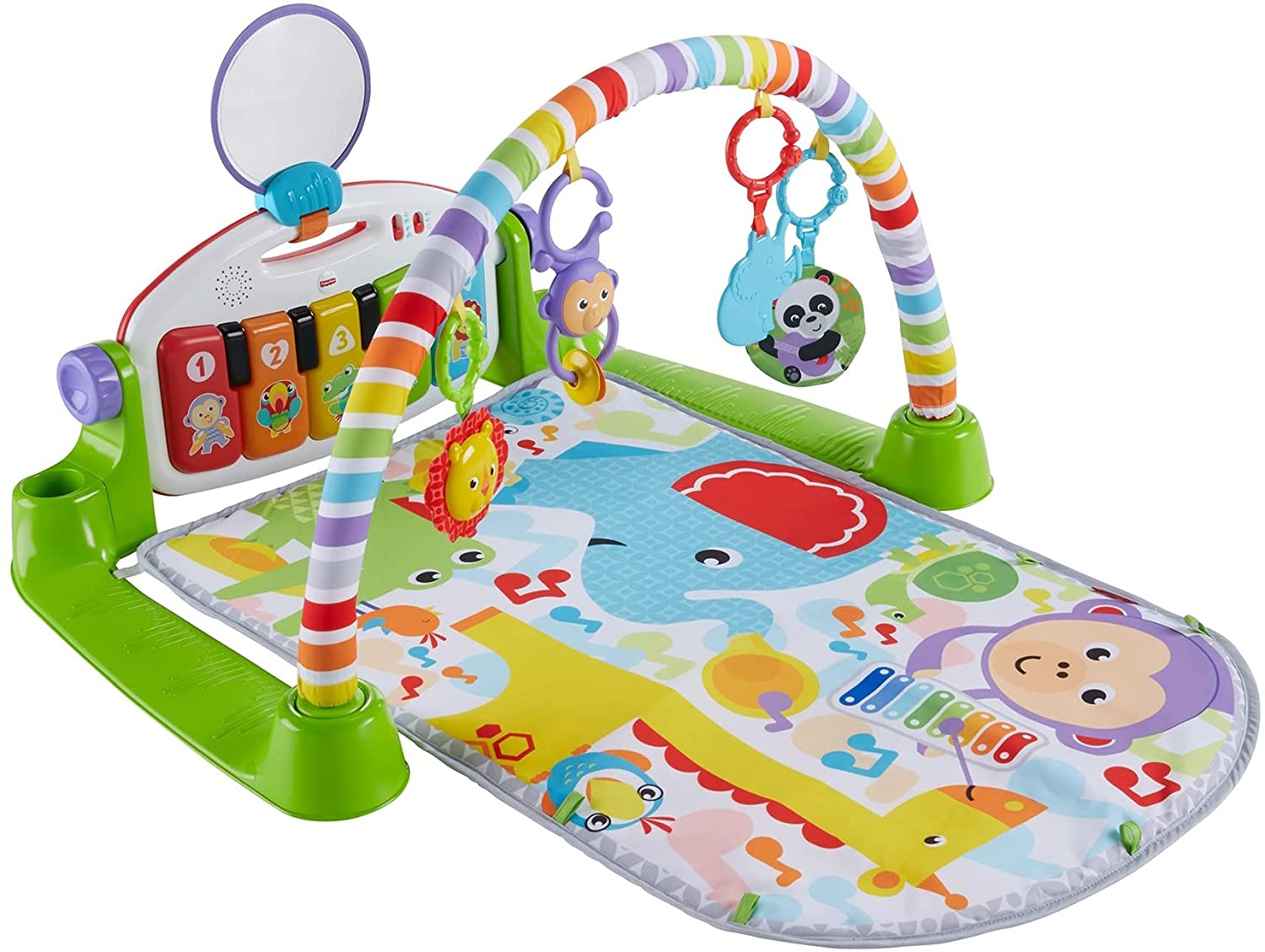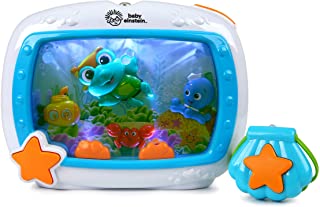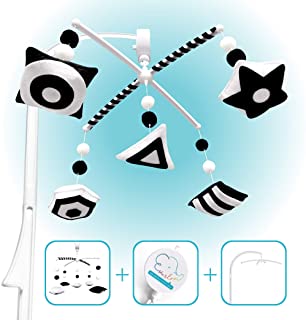 Two to Three Month Baby Toys
This time is marked by the baby holding its head higher and steadier and even the unexpected roll.  During this time the child will start to grasp objects and exploring other senses.
Four to Five Month Baby Toys
This is when motor skills start showing up like pressing up in practice for crawling.  Senses are growing and some cognitive abilities to associate sound.
Six to Eight Month Baby Toys
With the baby sitting up, encouraging abs, trunk and spine is a good choice.  By putting toys in front and encouraging the child to reach, these muscles and tendons will get the stretching necessary for good growth.
Nine to Twelve Month Baby Toys
Pulling up and edging along furniture pieces in preparation for those precarious first steps.  At this age, the child can understand and process simple instructions and remember more.
Not everything needs to be expensive.  Shop garage sales and trade with new parents who have children of various ages.  Watch for loose or small objects that can be dangerous when put into small mouths.
*Note that purchases from the links on this page are affiliate links