When it comes to overall and mental health, sleep is often at the core. As a psychiatrist I am often asked about sleep trackers and other sleep monitors. These sleep monitoring devices can be useful for both patients as well as your doctor as they can provide important insights into what is going on with your sleep. If you have been having daytime sleepiness, sleeping poorly, insomnia, frequently waking, or having any other issues with sleep then trying out one of these sleep watch or sleep devices with coordinating apps might be the way to get to the bottom of it and get better sleep.
Here I'll highlight some of my favorite sleep trackers and the pros and cons of each.
Best Sleep Trackers 2022
Best Under-Mattress Tracker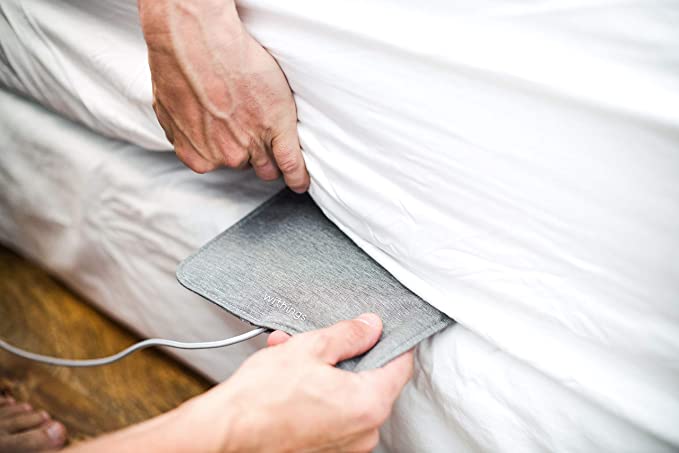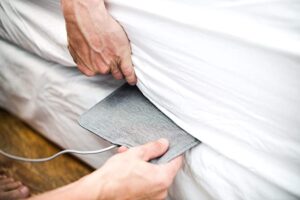 The Withings Sleep tracker can monitor sleep cycles (deep, light & REM), snoring, breathing abnormalities and even changes in your heart rate. It is easy to set up and automatically syncs to their app through your Wi-Fi connection. Other useful features in the app like the ability to integrate with smart lights and thermostats to customize lighting and temperatures before, during, and after sleep. The sensor goes directly under your mattress and works with most mattresses (thickness of 4″ up to 15″).
PROS:
-No need to wear anything
-No need to charge any batteries
CONS:
-Less accurate on thicker mattresses
-Other sleepers in the bed can interfere with readings
Best Sleep Headband Tracker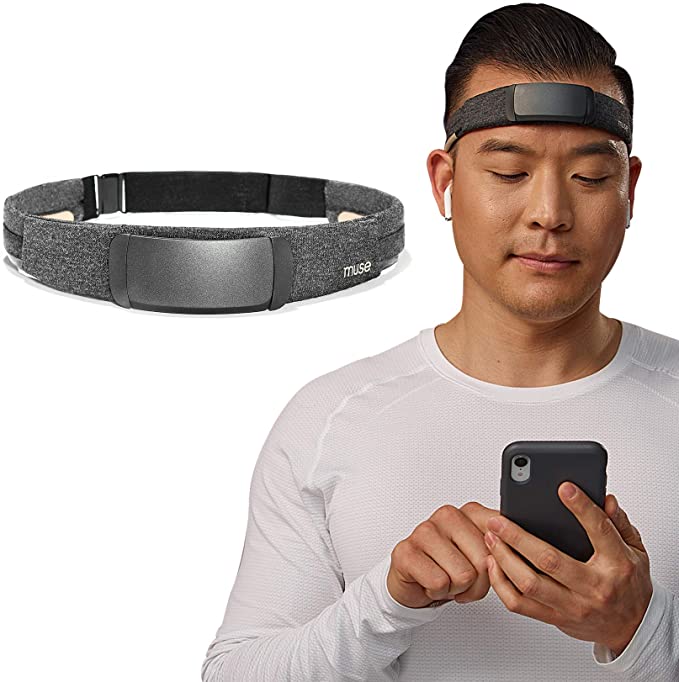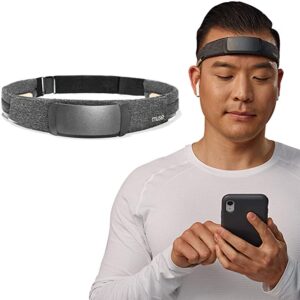 The MUSE S uses actual brain wave sensors (EEG), blood flow, oxygen level, and heart rate sensors (PPG and pulse oxymetry), and accelerometers and gyroscopes to determine movement and position. It is one of the most technologically advanced home sleep trackers on the market. Many types of meditation and sleep guidance are part of the software as well, to help you fall asleep and fall back asleep if you are woken up. You can track your sleep cycles, movement/positions, and so much more on their user-friendly dashboard.
PROS:
-Wealth of accurate data
-Only one on our list with EEG (brain wave) readings
CONS:
-Fabric band needs to be washed regularly
Best Sleep Tracker Ring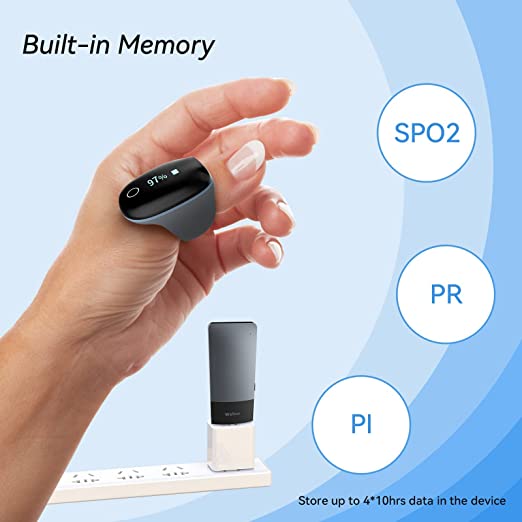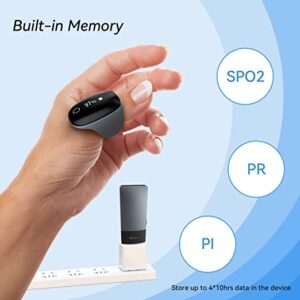 The Wellue ring line all have the capability to track your heart rate and oxygen levels fairly accurately. They are small and comfortable, which may be more convenient for people who are not needing additional data like sleep cycles or positions. If your primary concern is your heart rate and oxygenation then this could be a great option for you.
PROS:
-Small and easy to wear
CONS:
-Not much real sleep data
Best Sleep Tracker Wristband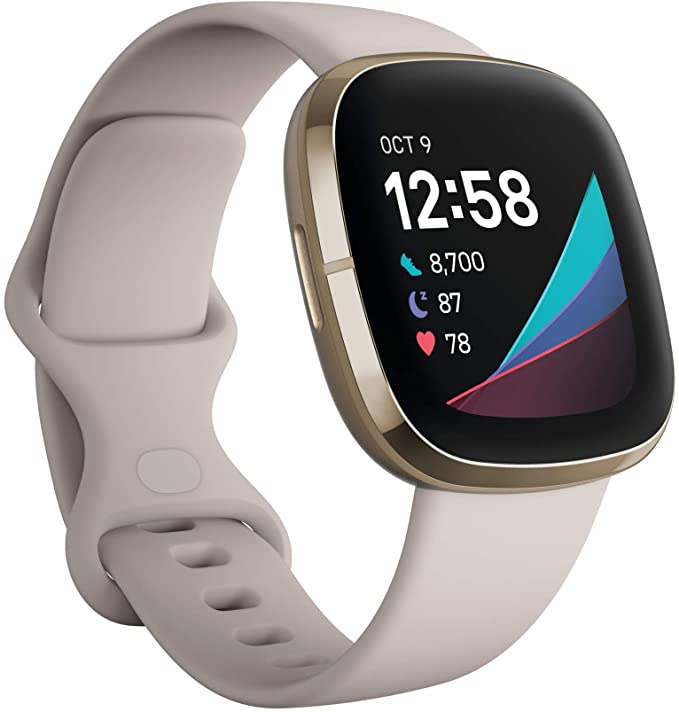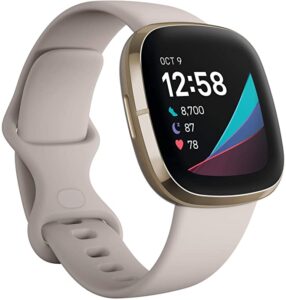 This smart watch is able to sense and detect many things including: body temperature, heart rate, blood oxygen levels, sleep cycles, breathing, and more (activity, steps, GPS and more). With their upgraded software you can also transform all of that data into personalized health and wellness recommendations. It is also water resistant and can be used to call, text, access Alexa and Google assistant, and more.
PROS:
-Tons of functionality
-Relatively Long Battery Life
CONS:
-No EEG (brain wave) data