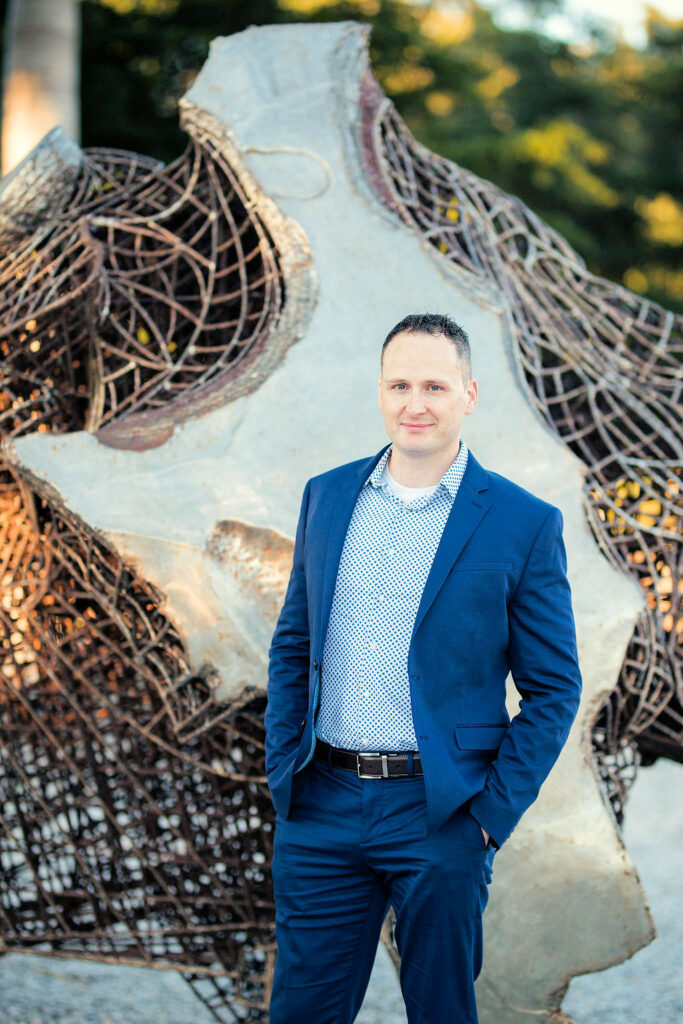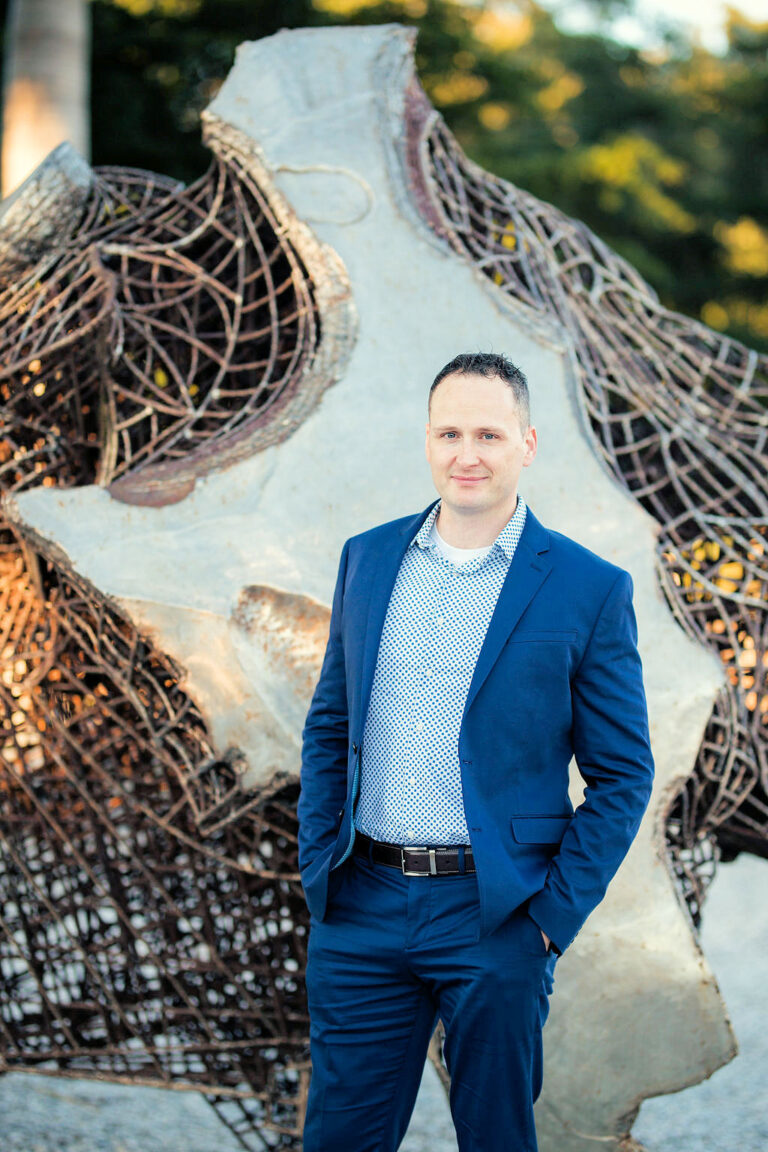 Dr. Sean Paul MD – Child and Adult Psychiatrist Near Me
Psychiatry Doctor
Dr. Paul a psychiatrist doctor and is the founder of NowPsych, where he provides appointments for both in-person in Florida as well as online psychiatry. He is a medical doctor (M.D. from Michigan State University) board certified in Adult Psychiatry (Mount Sinai/Columbia affiliated St. Luke's in NYC) as well as Child and Adolescent Psychiatry (University of Florida). Dr. Paul's areas of expertise are anxiety, depression, behavioral problems, sleep problems, internet and video game addiction, therapy, and autism.
Psychiatrist in Spanish
Dr. Paul is also fluent in Spanish and can provide Spanish psychiatrist services as needed. Dr. Paul sees patients both in person in his Florida psychiatrist office in Sarasota Florida as well as online psychiatry via telemedicine.
Dr. Paul treats patients of all ages with a broad range of concerns, including:
Anxiety
Behavioral issues
Learning disability
Autism
ADHD
Depression
Video game and internet addiction
Problem gaming
Technology overuse and addiction
Eating disorders
Personality disorders
Sleep issues
Stress
Phobias Family and relationship issues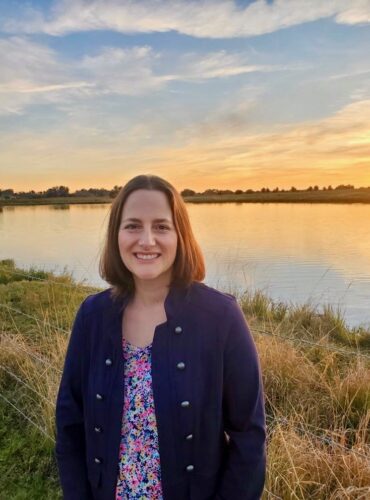 Psychiatric Nurse Practitioner
Renee St. Laurent, MSN, APRN, PMHNP-BC is a board certified psychiatric mental health nurse practitioner. She was born and raised in New England where she obtained her Bachelor of Science in Nursing from the University of Massachusetts. She worked in the field as a NICU and Pediatric registered nurse for nine years. Renee went on to complete her Master of Science in Nursing from the University of Missouri. She has been practicing in the community mental health setting providing services for children, adolescents, adults, and women with perinatal and postpartum mood concerns. Renee is a compassionate and experienced provider who strongly believes in improving the health and wellness of the children and families in our community. She currently resides in Sarasota FL with her husband and son.