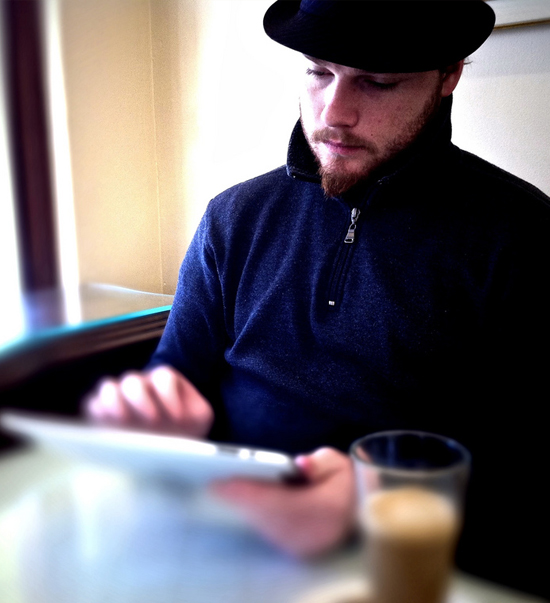 Treating Video Game, Smartphone & Internet Addiction with Telepsychiatry
Dr. Paul is a world-renowned expert on treating child, teen, and adult internet and gaming disorders including video game addiction, internet addiction, problem gaming, problem technology use, and screen addiction.
Overuse of technology and video games can negatively impact families and children. Dr. Paul's expertise on this topic can provide a thorough evaluation and treatment recommendations to help your family member, and entire family, cope with the impact of these issues. For information on problem technology use, internet addiction, screen addiction, or video game addiction please visit the Internet Addiction Center here.
Our extremely thorough evaluations use the best available methods to diagnose and create a plan for children, teens, and adults of all ages. We evaluate and create a customized plan via telemedicine (see the M.D. from your phone or computer).
Thorough consultations are available for concerns including:
Video Game Addiction
Gaming  Related Behavior
Smartphone Addiction
Internet Addiction
Screen Time Issues
Fortnite Addiction
Pornography Addiction
Social Media Related Issues
Technology Addiction
Excessive Gaming
Gaming Disorder
World of Warcraft Addiction
Related Sleep/School Issues
and more